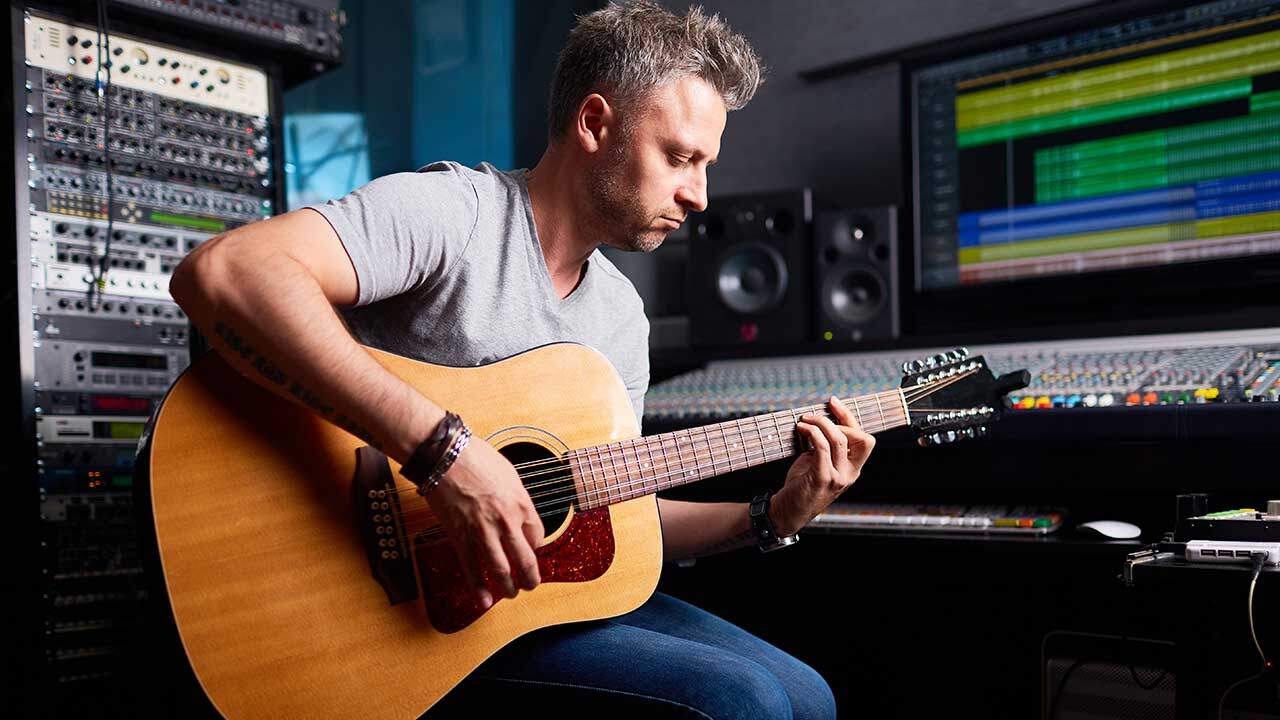 Revitalized Opportunities in the Music Industry
Despite being cut-throat, countless starry-eyed guitarists would like nothing more than to forge a career for themselves within the American music industry. After numerous years of sluggish growth, American music is once again on the rise with recording music sales generating nearly $7.7 billion in 2016 according to an announcement made by the RIAA.
For the myriad of individuals with a passion for music, especially those in college and university, this is great news as it signals hope for a career in one of the most sought-after industries in the world.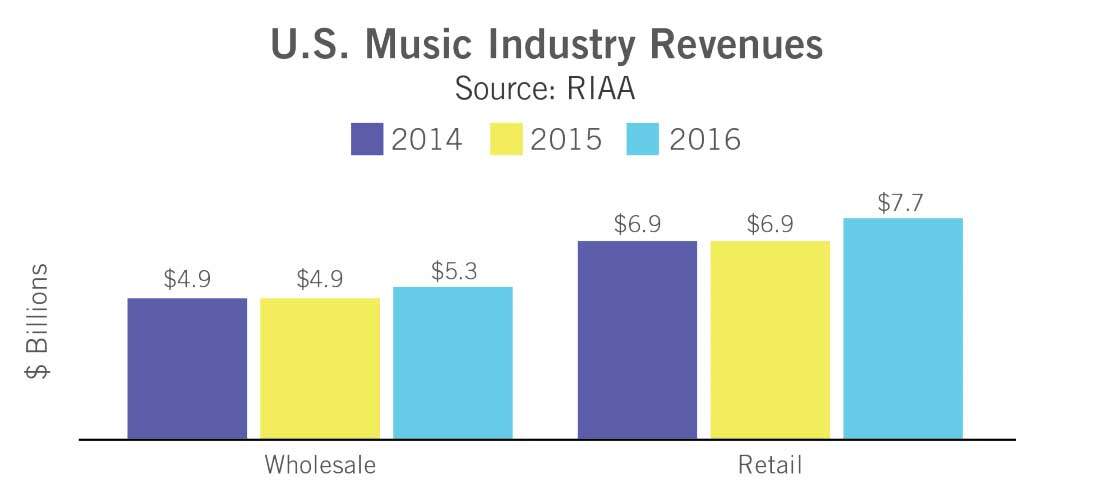 Don't starve your dreams
If you are lucky, you meet a handful of guys (or girls) during your time at college, you formed a band and you are bound to follow in the footsteps of the likes of Vampire Weekend who also met as students and went on to become very successful. Alternatively, after completing your studies you might find yourself at a cross-road.
You have just obtained a qualification that does not necessarily support your passion for music, but you can't disregard it altogether as you have a host of new financial obligations to attend to.  Once you have calculated your student loan repayments and other expenses, you can make an educated decision as to just how much time you are able to dedicate to your passion.
If your field of study allows you to pursue your musical dreams full-time, you have undoubtedly hit the proverbial jackpot which within the music industry tends to be very prolific. There are a number of career options, such as the following, that exist for passionate musicians.
Become a music producer
It is not uncommon in the music industry for a talented guitarist to move from one side of the recording cubicle to the other. Todd Rundgren, who was the popular guitarist for the 60s band Nazz, went on to become a highly successful producer, being responsible for (amongst others), Meatloaf's multi-platinum selling Bat Out of Hell. Mitch Easter is another guitarist-turned-producer who managed to forge a very successful producing career for himself. Apart from producing the early recordings of R.E.M. he also produced music with Suzanne Vega, The Loud Family, and Velvet Crush.
Blake Mills is a present-day example of someone who is both an accomplished musician and producer. As a guitarist, Mills has toured and recorded with the likes of P!nk, the Dixie Chicks and Kidd Rock while his producing accolades include working with John Legend, Perfume Genius and Jim James.
What does being a music producer entail?
Music producers are some of the most important players in the music industry. They are most commonly responsible for writing, arranging, producing and recording songs, whether for other artists and bands, or themselves. Being a successful music producer is hard work and often entails working endless hours, doubling as studio owners or sound engineers (or both).
Being a producer does not limit you to working within the studio either. You will find yourself attending numerous meetings, rehearsals, writing sessions and shows in a bid to become the next Gregg Kurstin or Timbaland.
Become a songwriter/composer
Although the artist/band performing an award-winning song more often than not receives most of the praise, there is one thing many people seem to forget: The best songs in the world do not write themselves. While there are many superb artists such as Sam Smith, Taylor Swift, Meghan Trainor, and John Mayer who pen their own songs, many others rely on the writing skills of other for their chart-topping hits.
Although all accomplished recording artists in their own right, Sia, Bruno Mars, and Ed Sheeran have all penned songs for other renowned artists, highlighting just how multi-faceted a music career can be. If yo have a knack for writing you can make a lot of money writing the hits for other artists/bands while also creating masterpieces for your own use as well.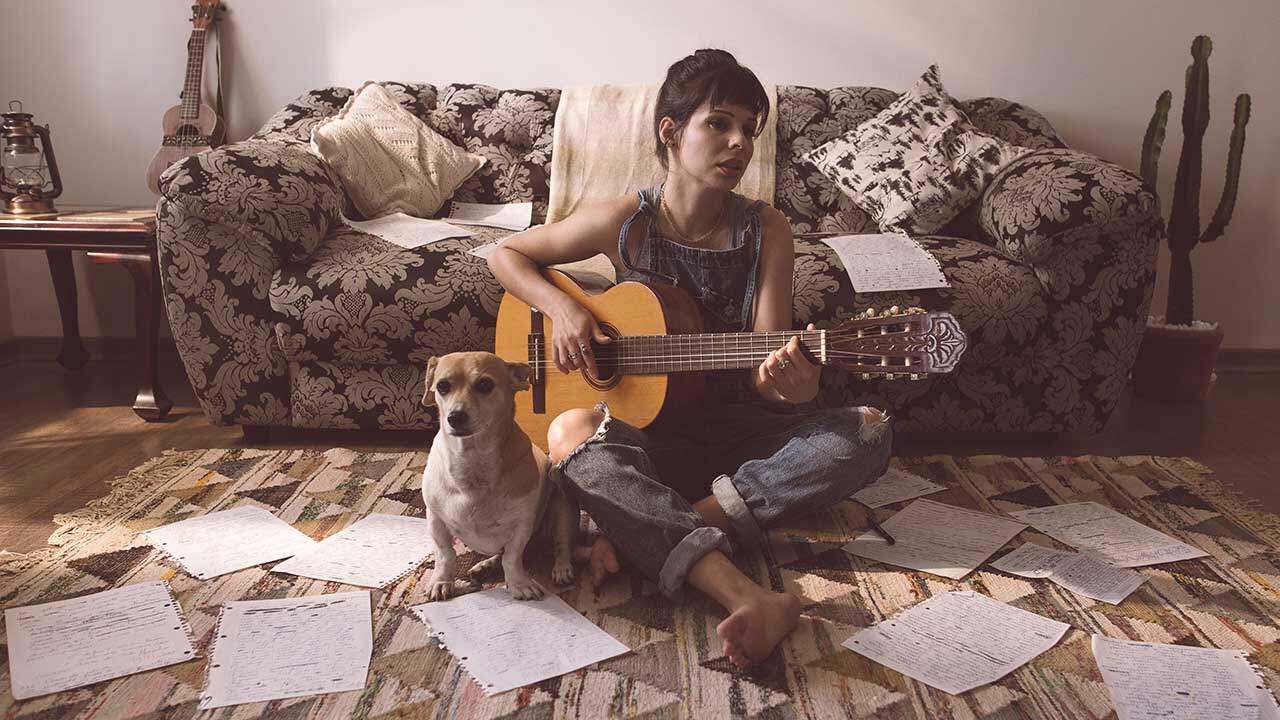 Other career paths to pursue
The music industry is extremely vast and varied. Apart from the two examples mentioned above, there are a large number of other career paths that a budding guitarist can pursue. Depending on your particular talents and personal interests, you may be interested in forging  a career for yourself as any of the following:
Musical therapist
Musical teacher
Musical engineer
Writer/journalist
Music festival organizer
Record label owner
If you have a genuine passion for music, you will not feel fulfilled unless you can build a career for yourself around this passion. Even if you don't quite make the cut as a recording artist, you can still have a very prolific career in another sector of the music industry.