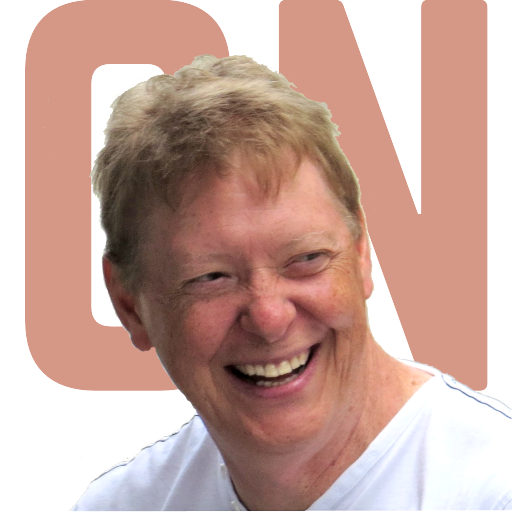 Hey everybody, welcome to Guitar Niche. My name is Steve Blundon, master guitar tech and guitar freak.
Over the years I've worked on thousands of instruments, and you know what I've learned? There's always more to learn.
While my experience may be significant, I've found that there's usually more than one right way to get a particular job done. In fact, I like to say, "Ive been surprised so many times, I'm not surprised any more".
We all have different tastes, likes, needs, wants etc. But there are certain pains we all experience as guitar players. Pains that need remedies…
Here's how you can benefit from being here:
• If you're a guitar enthusiast and want to save a bunch of time and money…
• If your guitar plays like crap and you want to set it up like a pro…
• If you've got GAS and want to protect your investments…
• IF YOU JUST WANT TO PLAY BETTER…
Guitar Niche Can Help You.
---
About Steve Blundon
What can you learn from over twenty years in the music biz? – LOTS!!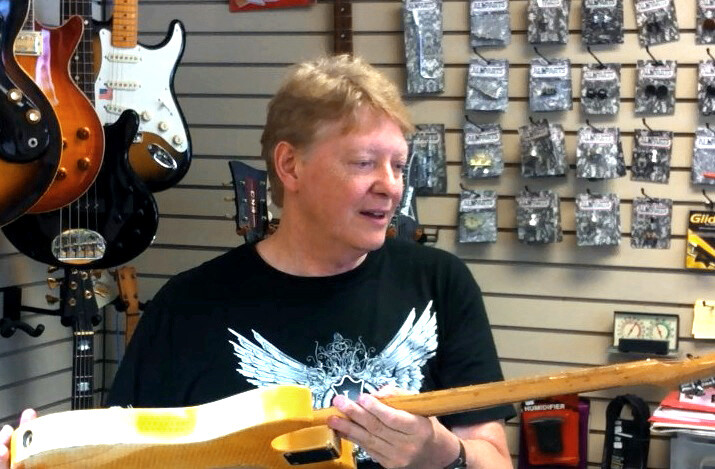 You, my friend, have a unique opportunity to take advantage of someone else's many years of professional experience in buying, selling, trading and fixing literally thousands of guitars of all kinds.
I've been infatuated with guitars for about… forty years now?, or something like that.
Like many players, I cut my teeth on music from my favorite players and developed an insatiable appetite to get out and play live like my heros.
Of course being in the music biz, allows you to meet some fantastic people and develop amazing relationships along the way.
Brantford Guitar Repair
Around 1991, a good friend of mine who worked at a small music store in Brantford Ontario gave me a crumpled up list of a dozen students he couldn't serve anymore. A couple of days later I started working at that wonderful mom and pop establishment.
The rest as they say, is history.
That list turned into over sixty students a week, and hundreds of satisfied service clients.
By April of 2000, the store owners retired giving me the opportunity to hang my own shingle – I was on my own in the music trenches.
I've personally owned and worked on tons of cool gear, some pieces I regret letting go, but they all have a special place in my history.
A real world, down in the trenches history you get to benefit from.
Which has ultimately led to Guitar Niche; a site designed to help you eliminate the roadblocks stopping you from getting the most out of your guitar experience.
I sincerely hope you enjoy it.
Cheers and thanks for visiting!
You can contact me through these social channels: Facebook, Twitter or hit up our contact page and leave a note.
If, by chance, you happen to be into music production or audio/sound engineering and are looking for educational resources, please take a look at one of my other projects: MelodicExchange.com
---
Did you know, some guitar packages come bundled direct from the manufacturer with a case and other goodies  – which are then sold separately (to you) by less than scrupulous shop owners?!?… shameful…
It's that kind of thing you need to know about if you want the best deal.
Or what about spending endless hours fishing around youtube, and still not finding the videos that really deliver.
You'll find that kind of stuff here too.
And are you really getting the most out of that dream guitar you just spent big bucks on?
Millions of guitars are sold every year, and the quality certainly has gotten better, but did you know only the tiniest fraction will play the way they were meant to?
Subscribe to Guitar Niche and you'll find out why: