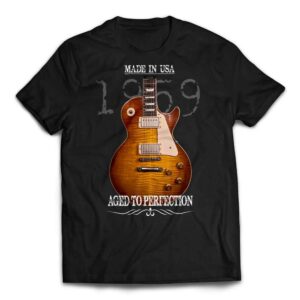 Aged To Perfection 1959 Les Paul Burst Guitar T-Shirt
The vintage '59 Les Paul Burst. If you love beautiful guitars you can appreciate the massive appeal of this gorgeous iconic instrument. Can't afford the real deal… wear it on a shirt!
Enjoy this fine tribute to the ultimate prize in collectible branded guitars. The holy grail of six strings, the '59 Gibson Les Paul 'Burst.
Makes a perfect gift for the guitar player who has everything.
Order yours today!

---
$

23.97 USD
Select options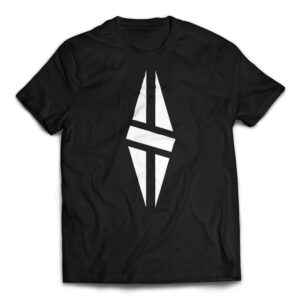 Gibson Les Paul Custom Split Diamond Guitar T-shirt
If you're a guitar player you'll instantly recognize the famous Gibson split diamond emblem found on the headstocks of Les Paul Custom guitars. Show your appreciation of this fine design and an equally fine instrument with this awesome Les Paul Custom inspired guitar t-shirt.
Makes a great gift for the refined player.
Order Yours Today!

---
not rated
$

23.97 USD
Select options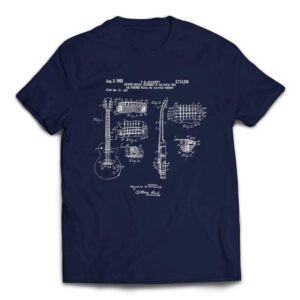 Gibson Les Paul Patent Guitar T-shirt
Sharp lines and perfect design illustrate this iconic patent inspired guitar t-shirt. Great for engineers and any guitar player who has a passion for exactness and precision.
Makes a great gift for any organized guitar player.
Order 1 Today!

---
not rated
$

23.97 USD
Select options