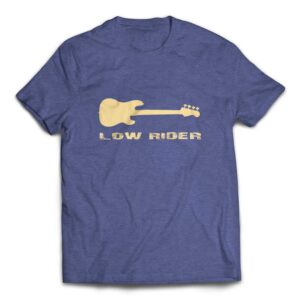 Low Rider Bass Guitar T-Shirt
If you're a fan of the low end that glues the WHOLE band together (you know what I'm talking about) you can show your appreciation with this awesomely understated Low Rider Bass T-Shirt.
Enjoy this excellent quality t-shirt printed and shipped in North America.
Order Yours Today!

---
not rated
$

23.97 USD
Select options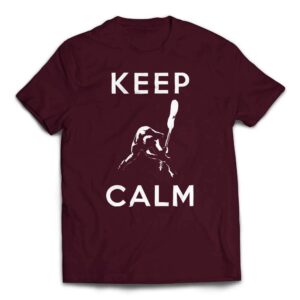 Smashing Bass Guitar Keep Calm T-Shirt
Ever felt this frustrated with your instrument?
Instead of taking that rage out on your prized bass, wear this great Keep Calm t-shirt that shares the sentiment instead – it's far cheaper.
Don't SMASH it, wear it!
Order Yours Today!

---
not rated
$

23.97 USD
Select options